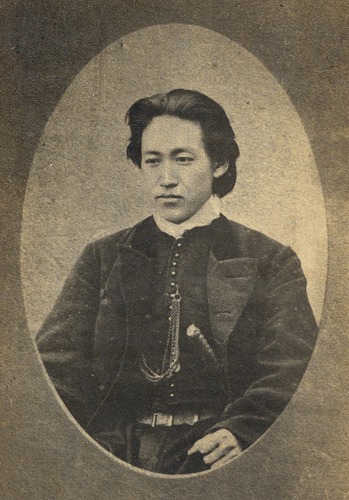 Portrait of Hijikata Toshizo by Tamoto Kenzo (photographed 1869, later print).
Hakodate City Central Library. (On view April 25 - May 7)
3F
Dawn of Japanese Photography: The Anthology
Mar. 7—May. 7, 2017
Mar. 7

—

May. 7, 2017
Closed Monday (however, it will open on May 1 [Mon] )
Admission:Adults ¥700/College Students ¥600/High School and Junior High School Students, Over 65 ¥500
Tokyo Photographic Art Museum is pleased to announce "Dawn of Japanese Photography: The Anthology," which present the highlights of four previous exhibitions that broke new ground in the understanding of early photography in Japan. For those exhibitions, held at this museum every other year from 2007 to 2013, we surveyed the early photographic holdings of museums, libraries, universities, and other institutions all over Japan, bringing together photographs and related materials from the late Edo period and first three decades of the Meiji period (about 1853 to 1900). The exhibitions were organized geographically, each with a focus on specific district: Kanto (2007); Chubu, Kinki and Chugoku (2009); Shikoku, Kyushu and Okinawa (2011); and Hokkaido and Tohoku (2013).

In the history of early photography, numerous photographic technologies were developed over the years to facilitate duplication, enhance quality, and increase convenience, starting immediately after the invention of the medium. The oldest extant photograph taken in Japan is a daguerreotype, but it dates only from 1854, long after the technology was invented and even after the advent of glass-plate photography. It is interesting to consider that during the 19th century, Asia, as well as many other parts of the world, did not keep pace with the latest developments in photography.

We can see these fascinating early photographs of Japan and Japanese people together today only because they have been carefully preserved over the years in local communities across the country. Each work carries special meaning precisely because it is an original that has survived a long history. In 2011, while this project was in progress, a devastating earthquake and tsunami struck the Tohoku region. We have therefore included a special section of early Meiji photographs that record the natural disasters of that period. It is our hope that these somber images of an early disaster will encourage visitors to think in new ways about the informative value of early photographs.

There will be changes of exhibits on March 22, April 11 and April 25.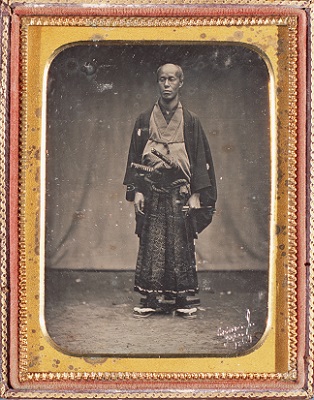 Portrait of Tanaka Mitsuyoshi taken by Eliphalet M. Brown Jr., 1854, Daguerreotype, Private collection.
National Brown came to Japan in 1854 as official photographer to Commodore Perry.
This is one of the first portraits of a Japanese person taken in Japan. (On view to April 11-May 7).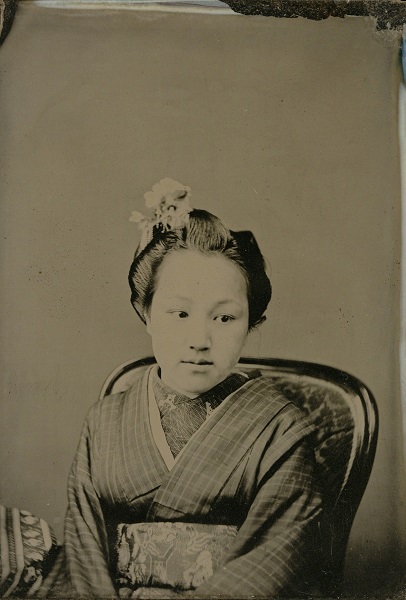 Portrait of Toyoko, wife of Matsudaira Tadanari. Yamanouchi Studio, c.1868-1882, Ambrotype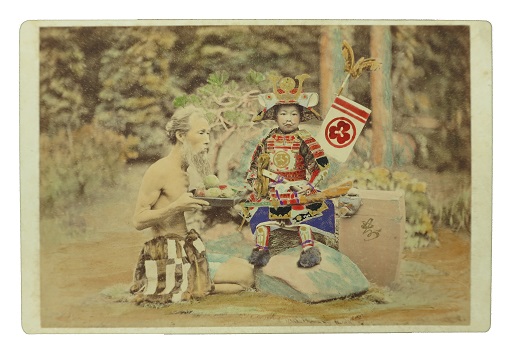 Boy wearing armor, by Suzuki Shinichi, c. 1882-1897, Hand-colored albumen print, Goto Shinpei Memorial Hall


Organized by the Tokyo Metropolitan Government, Tokyo Photographic Art Museum, The Yomiuri Shimbun,
The Japan Association of Art Museums
Sponsored by Lion Corpotation, Dai Nippon Printing Co., Ltd., Sompo Japan Nipponkoa Insurance Inc, Nippon Television Network
Corporation with Nihon University College of Art, Japan Camera Industry Institute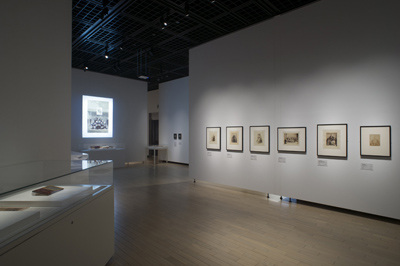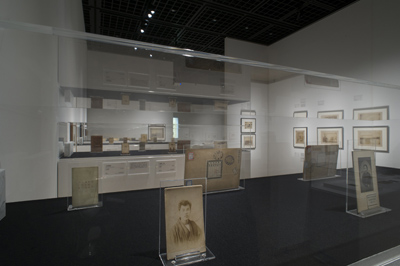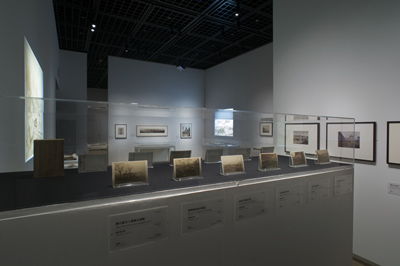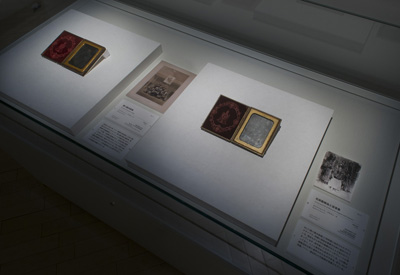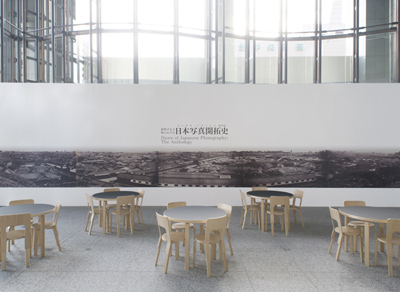 In the 2nd floor lobby, photos can be taken by "Felice Beato, Panorama of Edo from Atagoyama Hill, c.1863-64"
Events
Gallery Talks (in Japanese)

Mar. 17 (Fri) 14:00~This talk is finished
Mar. 31 (Fri) 14:00~This talk is finished
Apr. 7 (Fri) 14:00~This talk is finished
Apr. 21 (Fri) 14:00~This talk is finished
May. 5 (Fri) 14:00~
May 3, 4, 6, 7 from 14:00

International Symposium: Photography in Bakumatsu Japan

Mar. 26 (Sun) 15:00~18:00 This event has finished
Speakers:
・Takahashi Hidenori, Nihon University College of the Arts
Photography in the Final Two Decades of the Edo Period
・Christian Philippe Polak, Independent Scholar and Collector
Yokosuka Shashin: Émile de Montgolfier in Japan
・Sebastian Dobson, Independent Scholar
Under Eagle Eyes: Photographs from the Prussian Expedition to Japan, 1860-61
・Luke Gartlan, St. Andrew's University
Shimizu Tokoku and the Japanese carte-de-visite: Redefining Yokohama Photography
・Fan Juju, National University of Tainan
Bakumatsu Photographs: Japan and Taiwan as seen by Foreign Photographers
・Philippe Dallais, Independent Scholar and Consultant
A Swiss Photographer in Bakumatsu Japan: New Discoveries on Pierre J. Rossier

Sunday, March 26, 2017, 3 to 6 pm, Tokyo Photographic Art Museum, 1F Hall
Moderator: Mitsui Keishi, Curator, Tokyo Photographic Art Museum
Free. Limit 190 people; tickets will be distributed from 10 am on the day of the symposium at the 1F ticket counter.


English Gallery Talk

Apr. 13 (Thu) 16:00~This talk is finished
Apr. 14 (Fri) 18:00~This talk is finished
On Friday, April 14 from 6 pm and Thursday, April 13 From 4 pm,
Japan Times writer Alice Gordenker will guide visitors through the exhibition. Tours are in English and last about an hour.
Free with museum admission; no reservations required.